Experiences
COSTA DEL SOL
Relax for a few days, live a new adventure, or simply enjoy the privileged environment where our hotels are located in the middle of nature.

Beach, nature, culture, tradition, adventure, gastronomy, and peace ... come and enjoy visiting Malaga and surrounding areas and discover everything that the Costa del Sol and Andalusia have to offer during your stay.
Just a step from the sun and the beach
Enjoy sun and beach tourism on the Costa del Sol and the other alternatives to visit Malaga and Andalusia. Clean and well-kept beaches with a "Q" quality certificate that also offer a wide range of bars and restaurants where you can enjoy local gastronomy always by the sea.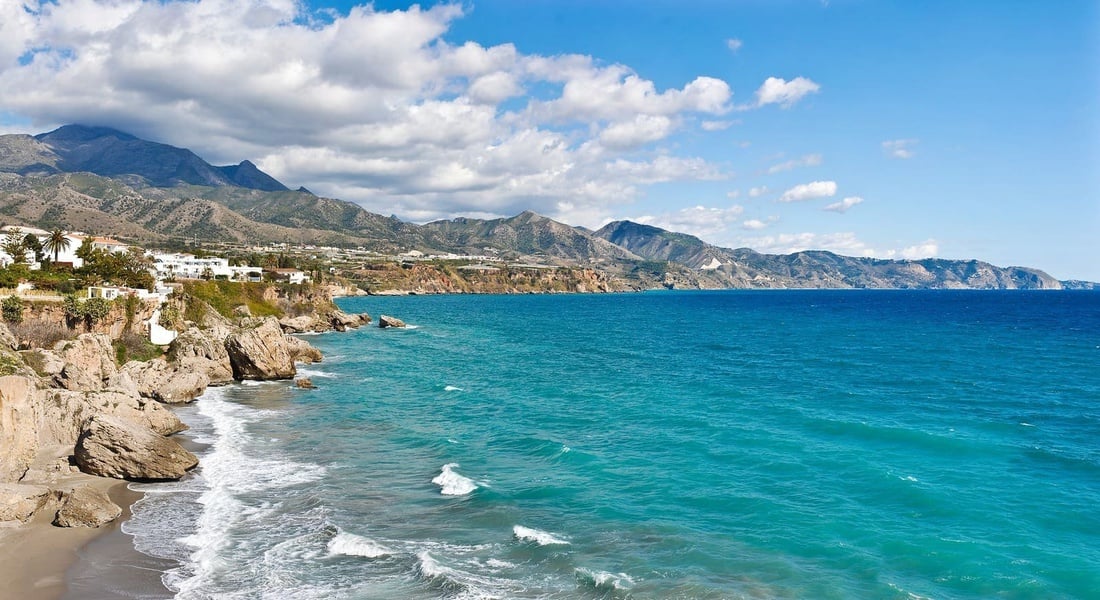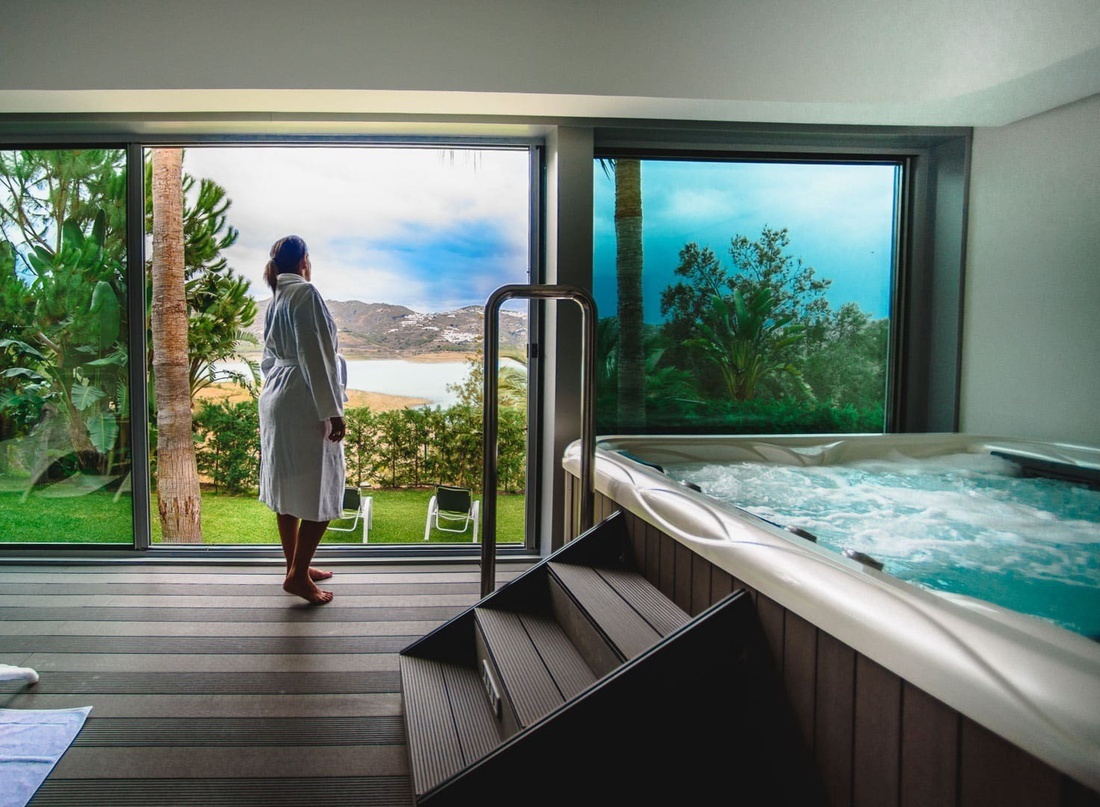 A moment just for you
Feel how calmness, peace, and maximum relaxation take over you at every moment ... Relax your mind, body, and soul with our yoga instructor. Guests can enjoy Yoga sessions for free. Service subject to season and availability.

Take an exclusive moment at MEI, our private SPA just for you or to share with someone special.

Or balance your body with our massage and wellness sessions.
Read more
Nature at your fingertips
Discover all that rest in a natural environment. Silence, relaxation, and sunny days to enjoy your days off, or for the most daring, some trekking, horseback riding, rafting, hot air ballooning ...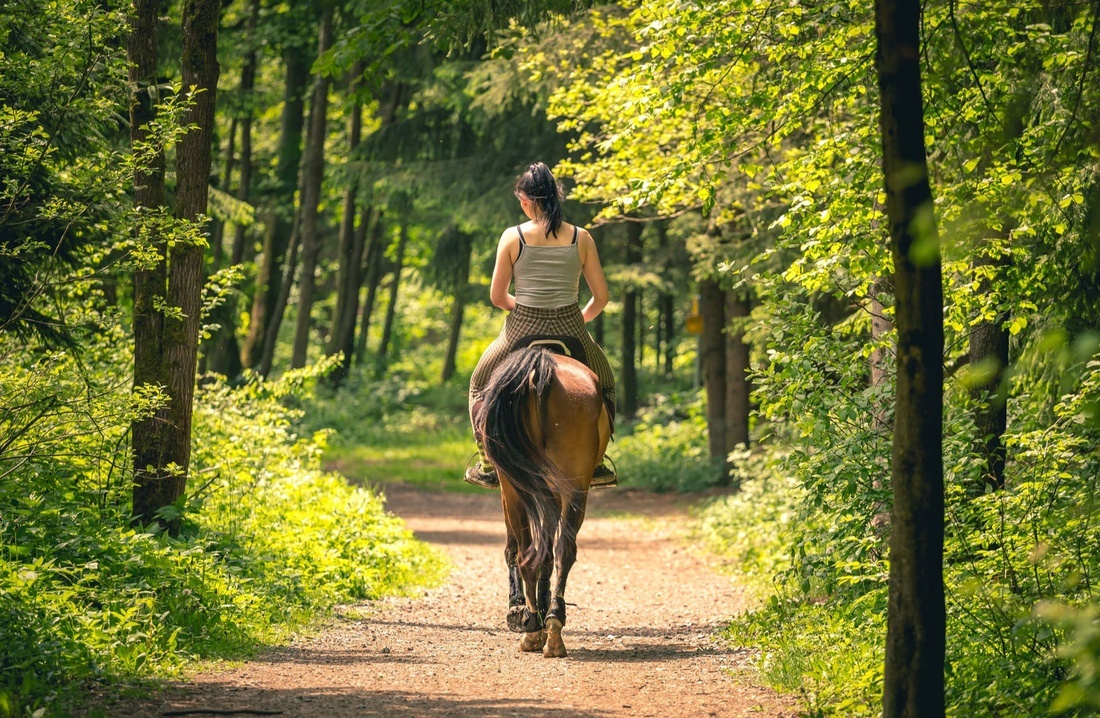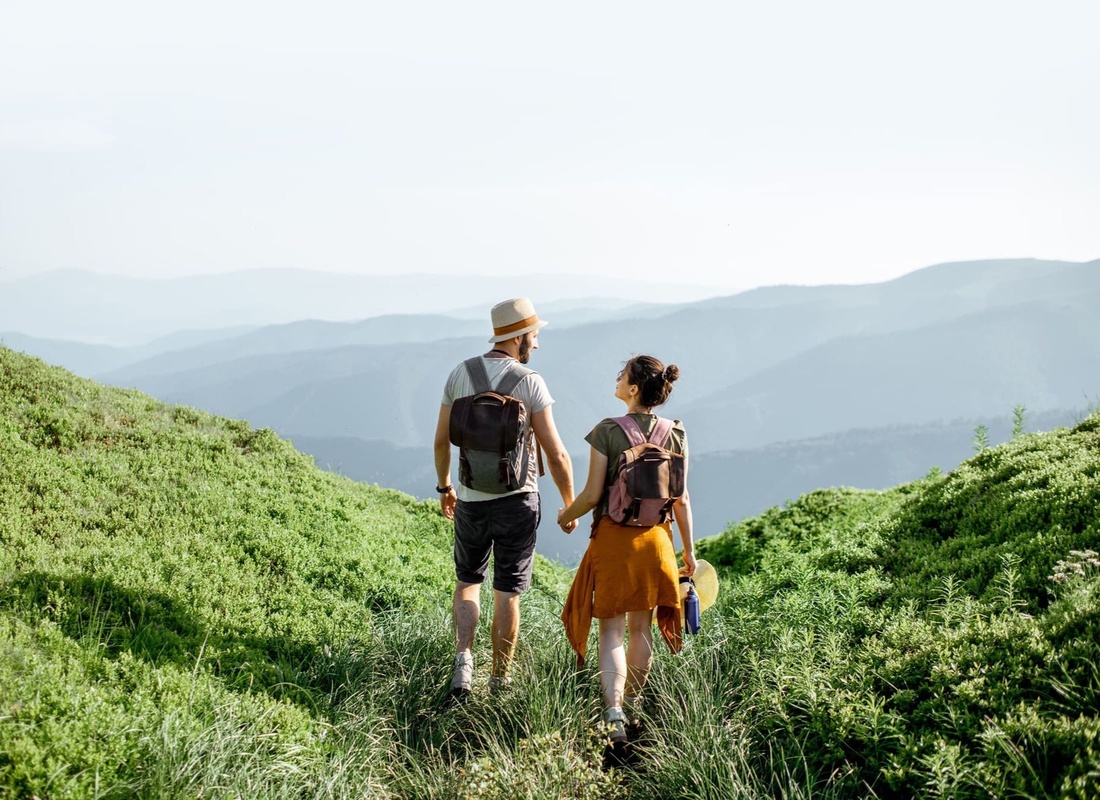 Adventure and Sports
We are pleased to offer a multitude of activities organized by fully specialized companies. Always advised and accompanied by a professional team that shares the excitement of a common project: to unify their efforts and knowledge about the natural and cultural resources of the Malaga province, in the offer and commercialization of leisure activities that respond to the needs and demand of the clientele that visits us.

We are committed to safe participation in fun, dynamic and exciting activities, always respectful with the environment, in which cooperation and interrelation are evident, insisting that the best way to enjoy this innovative tourist product is from the hand of a professional and technical team, monitors who do not neglect a single detail, and who base the programs on their own practical experiences, turning each activity into a unique experience for the client/ group and above all… safe! Always doing activities that can be adapted to all types of participants according to their own abilities and skills.
Read more
Popular festivities
There are more than 160 Popular Festivals in the region of La Axarquía. Among them, 15 are recognized as Tourist Singularity and therefore of special interest to you.

Enjoy the cultural, gastronomic and fun offer that our tourist destination offers you.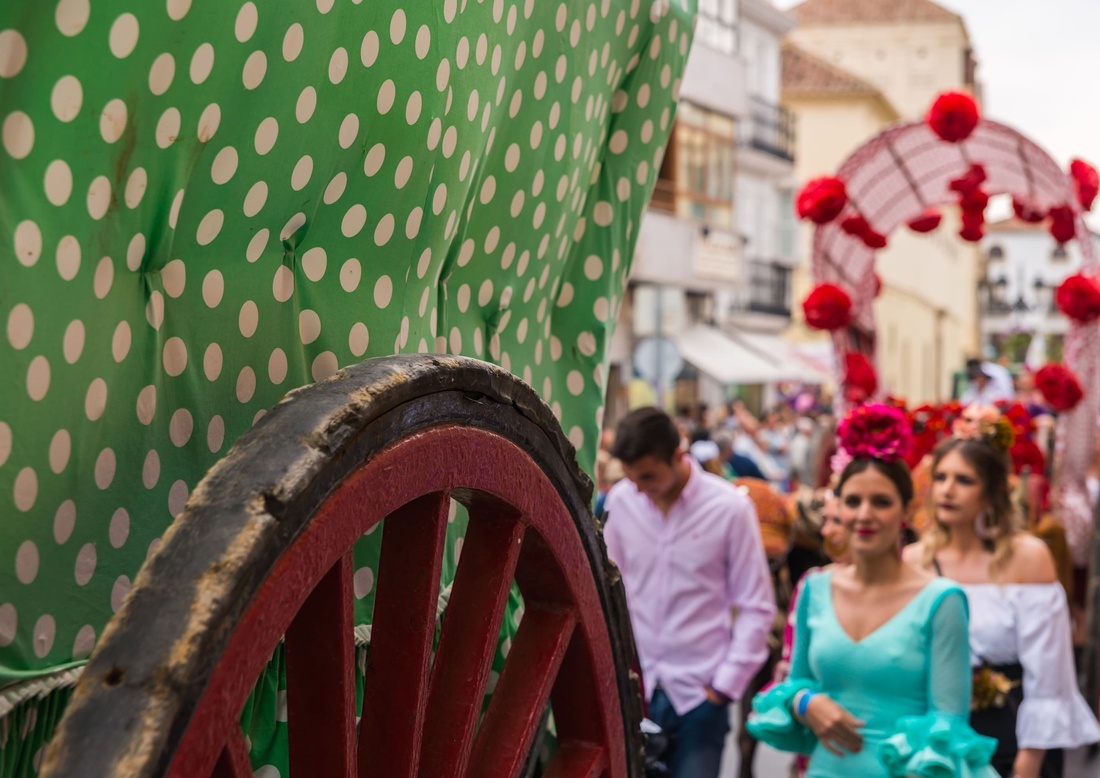 Check our offers before anyone else