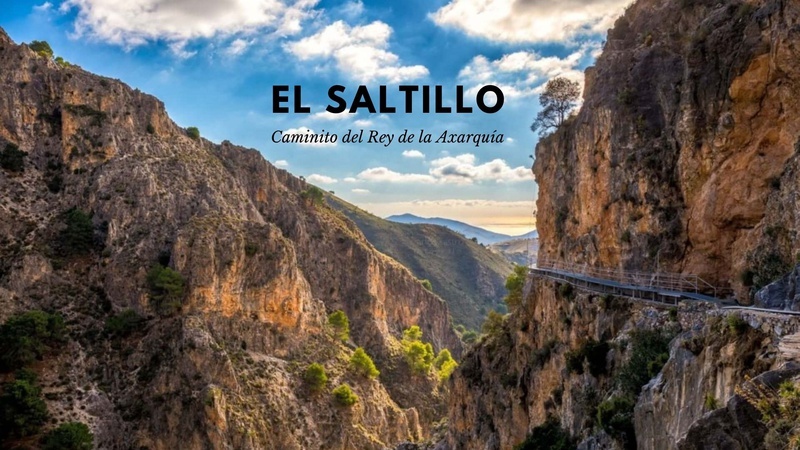 Do you like adventure? Discover "El Saltillo"
The one popularly known as the Caminito del Rey de la Axarquía , in the El Saltillo area , in Canillas de Aceituno, is already a reality. The...
Read more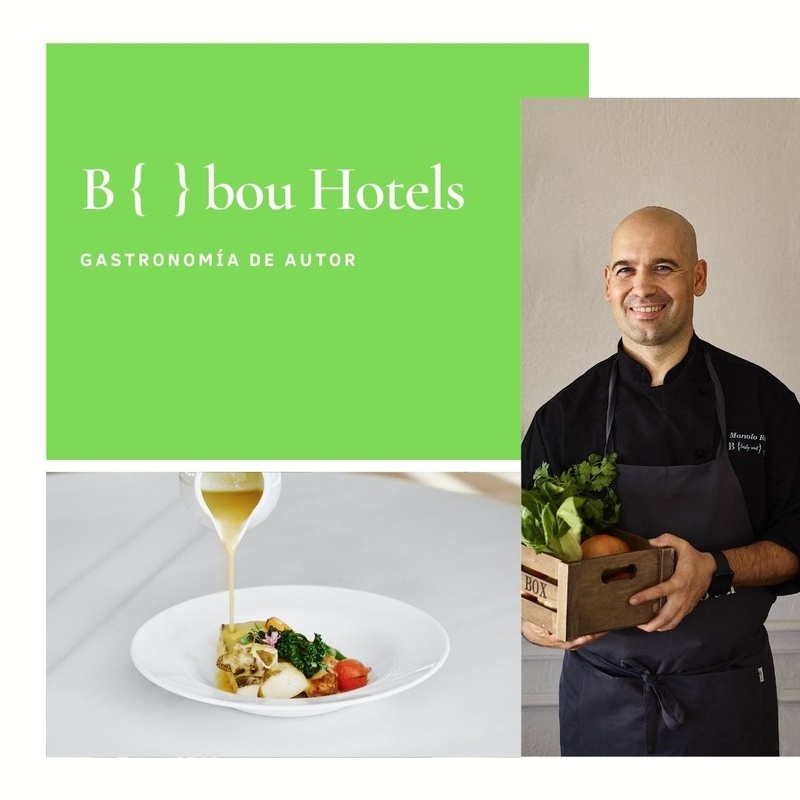 The traditional as identity
We are welcomed by Manolo Ramos, Executive Chef of B bou Hoteles since 2005, from the renowned Malaga Hospitality School La Cónsula; Dressed...
Read more